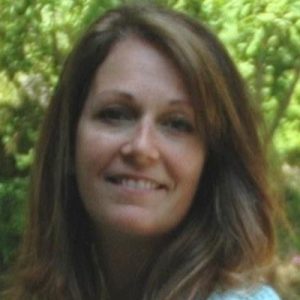 Advertising
P.O. Box 74, Croton on Hudson, NY 10520
Suburban Guides, Inc.
Company Profile
Suburban Guides, Inc. are websites by towns working to help individuals, families and businesses connect with the community around them. We bring together local community information and today's technology to help make people more aware of what their community has to offer on a daily basis. This includes businesses, schools, events, faith, clubs, sports organizations and more! Whether you are a business or live in town you will know what is happening in your community. Currently we are open in Croton, Cortlandt and Peekskill.
Contact us today to be part of the conversation!