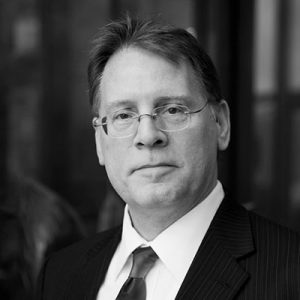 Legal
Attorney - Estate Planning
150 White Plains Rd, Suite 404, Tarrytown NY 10591
Michael Weinstein Attorney at Law
Company Profile
The Law Office of Michael D. Weinstein provides client-focused legal representation, and is committed to personally addressing each client's legal needs as decisively and efficiently as possible. Clients receive comprehensive and personal attention to all aspects of their cases.
We have one overriding goal: to provide each client with legal representation that is designed to meet their own specific needs. You will be provided with an honest, straight-forward assessment of both your legal rights, and your responsibilities. Unlike other practitioners and law firms who may be unwilling to provide clients with realistic legal advice and expectations, you will never be given false promises. Attorney Michael D. Weinstein will personally guide and educate you as to the best legal options available.
---
Michael D. Weinstein
Michael D. Weinstein has been practicing all aspects of family law in Westchester County and the surrounding areas for over 30 years. He specializes in wills, trusts, probate, separation and divorce.
---
Practice Areas
Divorce
Divorce Mediation & Collaborative Law
Wills, Trusts & Estate Planning
Living Will & Health Care Proxies
Power of Attorney